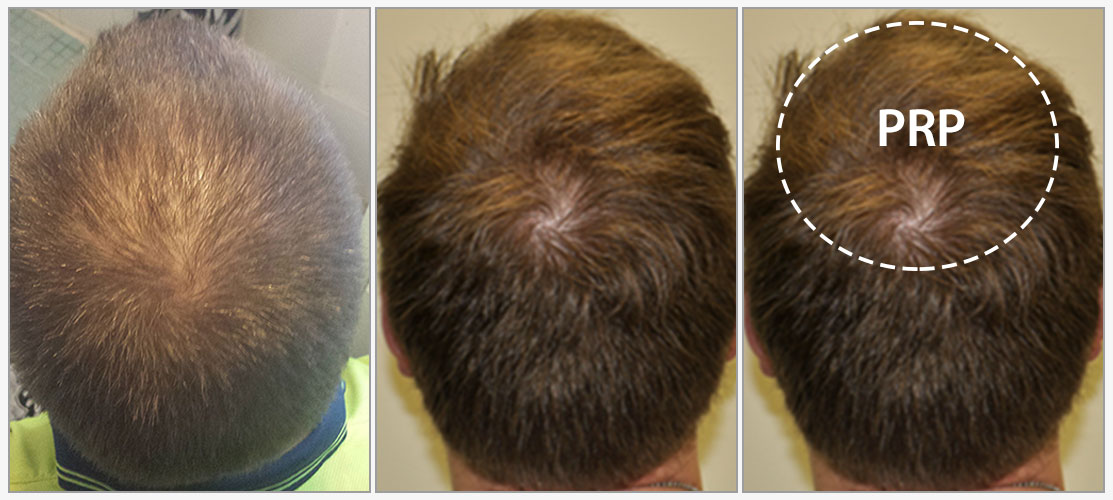 PRP Hair Treatment
PRP stands for Platelet Rich Plasma. Its a new method used for treating Hairfall and Skin Problems.
Platelets are rich in growth factors which can induce growth of any cell, that may be hair root cells (papilla cells), or collagen cells (fibroblast)
PRP therapy is an emerging therapy for hair loss. PRP treatment triggers natural hair growth & maintains it by increasing blood supply to the hair follicles & increases the thickness of hair.